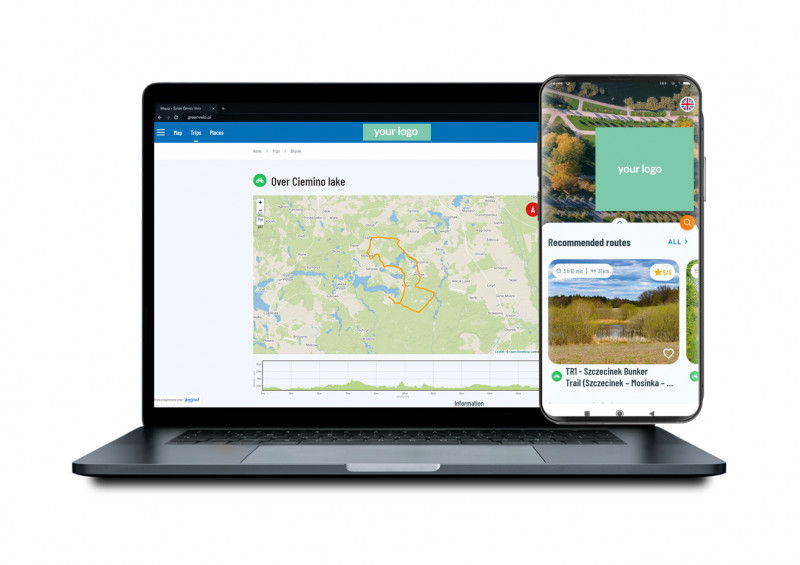 For whom?
This offer is aimed primarily at cities, municipalities and regions that do not have a large budget for mobile projects, but are interested in innovative solutions. Treespot Mini is the basic version of the software, using our stable, proven and original system.
What exactly is Treespot Mini?
Thanks to Treespot Mini, we can create a website and a mobile application guide to any given city or region. Website and applications for android and
iOS can be managed from one common CMS (content management system). Therefore, a site, place, or event added to the system will appear
both on the website and in both applications. The CMS contains an unlimited number of data (objects, routes, photos). We will use a map base
in the form of OSM map, Google Maps or a map base provided by the client. The project includes our graphic layout, which we will adapt
to the colour scheme chosen by the client and mark with the client's logo.
What functionalities?
Treespot Mini, unlike Treespot Optimum, has a limited number of modules: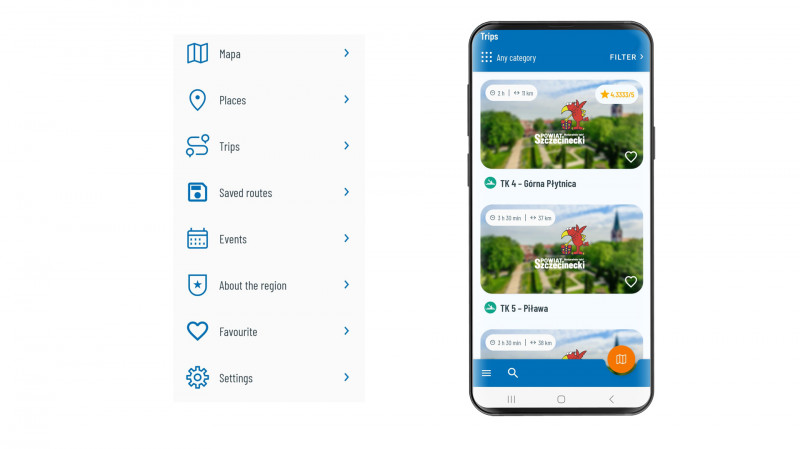 What do we provide?
- quick implementation time
- guarantee
- maintenance and hosting on a monthly fee basis
- application development (agreed individually between parties based on development hours)
Treespot Mini is a great way to promote local sites, events and attractions!